Tag
Categories
Quick Links
Recent Posts
If you're a traveling nurse, you know what it's like trying to get the perfect housing assignment to meet your needs. Sure, most agencies handle the small details, but that doesn't mean their choices are always that great. Luckily, with Freedom we know what travel nurses want! You need someplace cozy and welcoming that you can make into a great home-base. With the Freedom difference, that's exactly what you get! No beating around the bush, we work to get the best housing to accommodate your needs.
But, in an attempt to spread some humor, we wanted to shed some light on the housing assignment issues we're putting a stop to. Can you relate to these housing GIFs?
Check out these 10 housing assignment GIFs that any #travelnurse can relate to:
Click To Tweet
When you don't have a mini-fridge big enough for food
https://giphy.com/gifs/nickelodeon-13yTWxNez02T2o
When your agency doesn't send you multiple housing options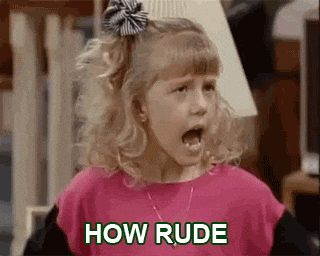 Finding out last minute that you have a roommate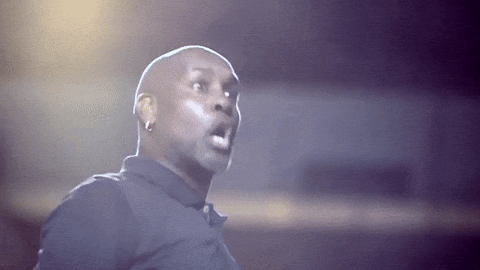 Not being able to find any budget-friendly options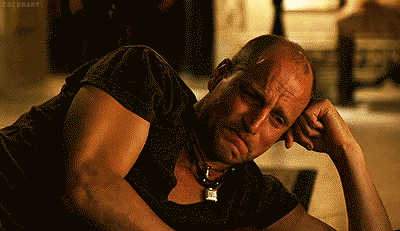 Not being able to bring along your furry-friend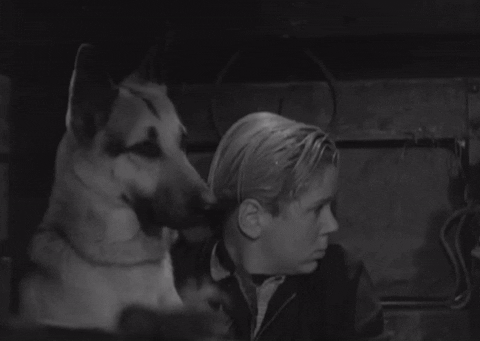 When an agency claims they have "free housing"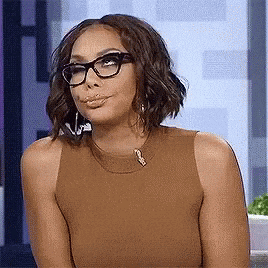 Trying to understand all the housing stipend details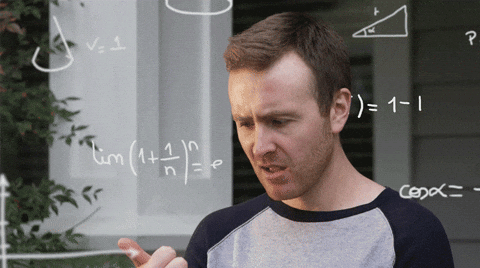 When your housing coordinator is aloof instead of communicating with you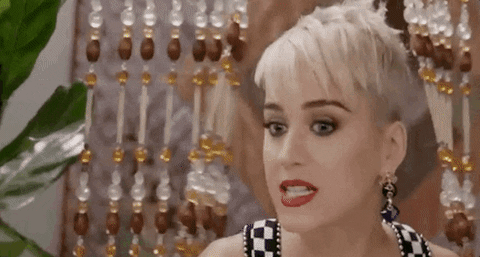 Finding out your location is an hour away from the facility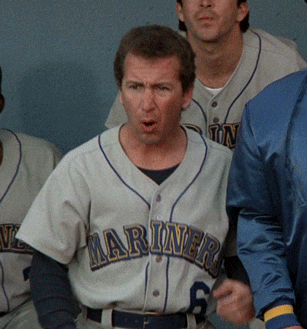 When you arrive at a housing assignment and it's missing the basics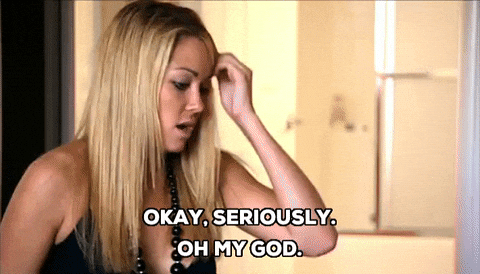 Finding a housing assignment doesn't have to be a hassle. With Freedom, you can choose between private or supplemental housing to find the best option during your stay. Don't settle for less, take advantage of the Freedom Difference today!